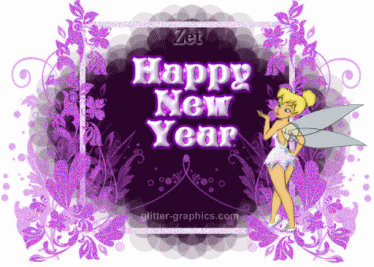 Y'all remember how back in late December, I posted what all that I would promise to try this year? Well, I figured since we were at the halfway mark for the year, I'd check to see how I was progressing. That and Pokey made caffeinated coffee tonight so I'm up while he's asleep and I was looking for something to do besides plot my revenge... this was way nicer. So here is the abridged list (detailed list is found
here
):
Every quarter, do one knitting or crochet technique that 'scares' me.
Move more.
Patience.
Get organized.
As you can see, I kept it short and sweet. I prefer to set myself up for success, not failure - which is why I only promise to try, instead of make resolutions. Now that we have the list, let's see how well I did...
Since it is June, that would mean that we are in the second quarter so I should have tried at least one new technique, possibly two. Well, looking at my Ravelry project page, I think I'm doing alright on this one. I've learned Tunisian crochet and attempted my first circle centered crochet square, plus I have even progressed into hexagons. As far as knitting goes, I've done some simple colorwork but nothing earth shattering... still, I am trying and it counts.
I have a schedule where I ride my bike every other day for at least thirty minutes a day. This averages, right now, to be about 5 miles. Add to that our monthly trip the theme parks and I'm wracking up some serious mileage.
This one has been really hard for me. I am learning though... even if it is to speak softly and give myself a time out so I don't engage my inherited red-headed temper. Still very much a work in progress but the operative word is working.
It took buying new cars but we cleaned out the garage so we could park in there. Hobbit's old room from upstairs is slowly being transformed into my craft room. I hope to have photos for you later this week or next but I will say, it's coming along nicely. I have even set up a cleaning schedule and we've done pretty good with it so I'd say I'm doing pretty good.
Not too shabby at the halfway mark. It helps to stop and take stock in what has been accomplished so you can see where you need to make adjustments to move forward in a better direction.
How are y'all doing on your 2012 Promises to Try?