I want to learn how to do this but still trying to find the materials to learn - saw the videos though.
Took Hobbit to go and see this today... so flipping funny! I absolutely loved it.
Still thinking about this - I really, really want to learn... I mean super really want to learn.
Been making Ravatars and building the team - sign ups start on Jan. 15th.
Did I mention that I've been ate up with the spinning bug... no? Oh well, yeah, I have.
Had a Honey Mustard Chicken Salad for supper just so I could have this for dessert... yummy!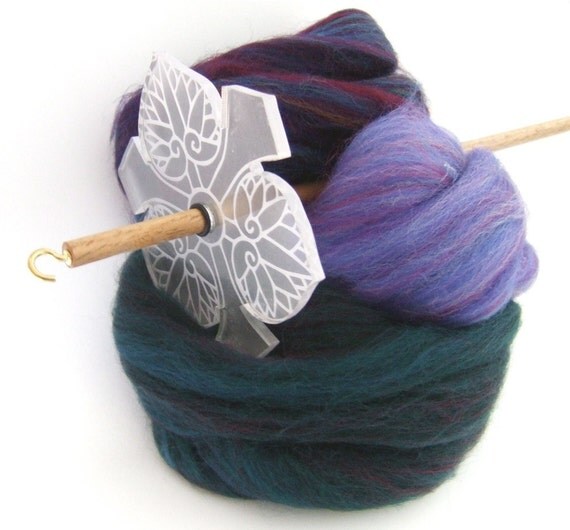 Yeah... I really need to go and find a kit now because I can't think of anything else....