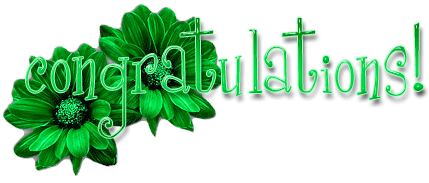 First off, I want to congratulate the winner of my giveaway, the most awesome
Stacy
! I know she will get a lot of use out of this pattern book for her two precious little ones... and yes, I'll lend a hand if you get stuck though you are becoming a crochet rock star! I've sent your information on to my contact at RAKJpatterns so they will be shipping your book shortly. I can't wait to see what you create first.
Today, as you can see by the time stamp on this post, is actually still my yesterday because I've not gone to sleep yet. For some reason, I am wide awake. I really should go to bed but thankfully, it's the weekend, so I don't have to worry about getting up in time for Hobbit to go to school. We can just be lazy. I figured I have to work from the shift I just finished all the way through until May 3rd without a full proper day off because of training so I'm not busting my tail this weekend at all - especially since I've been sick for the past two weeks. Yep, lazy days ahead.
Harry Potter movie marathon and crafting... that's all I'm planning. What about you?