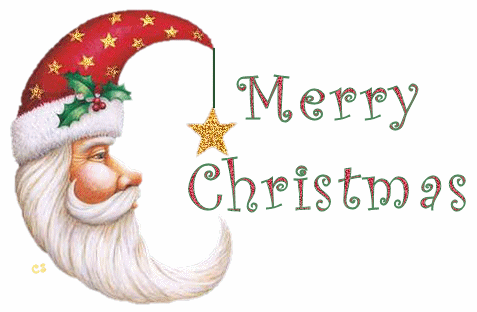 Wowzers, that a lot of posts. I can't believe that I've had that much to say since July of 2010 but apparently I did. Lots of history in this little blog - some good, some bad but all of it is honest.
This weekend is going to be crazy. Hobbit just left to go spend it with my folks because I have to work tonight and Pokey is going out to get my birthday present. Then on Saturday we are going Christmas shopping in the morning and we have his company Christmas party that evening - neither of us is looking forward to either event. We're both such homebodies that it isn't even funny... which is good in a way because if one of us was not, the other would probably get frustrated. Last, but not least, on Sunday it's my birthday! We will be headed up to my folks to collect Hobbit and have a little celebration with my parents. Peanut has to work, which made my heart sink, but I understand.
So that is my weekend in a nutshell... a small, and slightly cracked nutshell. I will be so exhausted by the end of it, I just know it. Actually, I think I'll go take a nap before work since the house is quiet. Yeah, that'll be good... naps make everything better.