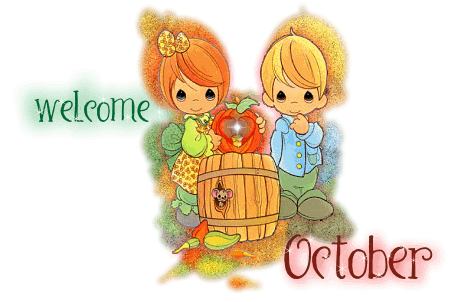 I slacked off in September - sickness and Hobbit issue, you know. This month... this month I am going to complete one single project if it kills me! I love the challenge presented by
Stitched in Color: Celebrate Color
... and I want to win
the prize
- is that wrong? Yes, that's wrong... but it's true!
Just today I posted on my Facebook wall about how if anyone was looking for birthday or Christmas presents for me and was at a loss -
Jordana Paige knitting bag
would be perfect (
Satchel style
in pink, if you're feeling generous). The bag is just part of the grand prize... there is also the most beautiful yarn that you have ever seen (from
Tanis Fiber Arts
) and a
Knit Picks
Zeyphr Circular Needle Set
. I mean seriously - I let out an audible squeal of delight.

I have
a project
that I cast on last night and it is the color that I always think of when it comes to October. Nope, not autumnal at all... but PINK!
Breast Cancer Awareness Month
is in October and since I lost my Mamaw to it when I was just 4-years-old, it's an important topic to me. I always find a way to give to them - either through charitable works or monetary donations... this year it will be through a gift donation. I am making a scarf (and hopefully a hat to match) to donate.
I hope for all of you ladies who wander by for a visit, please remember to do your
monthly self-exams
and set up for your yearly mammogram.
Early detection
saves lives - and I'd like for y'all to be around to hang out with me for a long time to come.