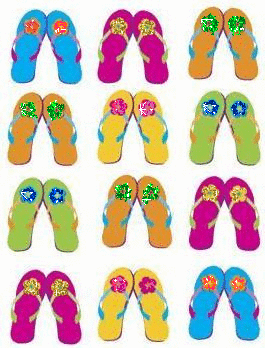 That is when Spring Break officially begins. The girls will be out of school until the 22nd and we've got absolutely nothing planned! It is going to be a lazy time for all - and we are all looking forward to it.
Movie marathons, photo shoots, craft days, possible swimming time, park adventures, baking bonanzas and general silliness is the order of the week. No classes. No schedules. No homework. Just fun - that is the only requirement for the next 9 days.
I think we're going to be set - at least if you look at my grocery list you would think so... bagel bites, ice cream, cereal, popcorn, candy, soda, pretzels... sometimes a Staycation just blows the doors off of any vacation you can dream up.. and that is our goal!!