Scene: Husband in bed, asleep for several hours, and a tired wife just coming to bed. Husband is stretched kitty-corner across the entire bed with his upper body on his side and his lower body across her's.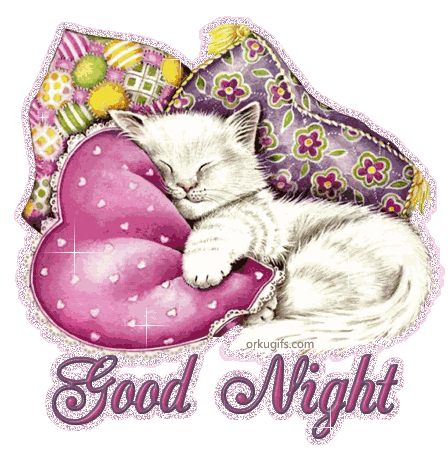 Wife: Move over a bit baby.
Husband: Grumble snort.
Wife: Honey, shove over a bit please.
Husband: Ehhh errrrr mmmmmhhhpphhh (grabs more covers under him).
Wife: (pries covers back to her side of the bed and promptly sticks cold feet on husband's rump)
Husband: (immediately returns all of his body to his side of bed) Snoooooooore.
Wife: Thank you. I love you. (Kisses the back of her husband's head and laughs to herself)
Lesson learned - go to bed anyway, even if you aren't tired because some people take it upon themselves to warm the entire bed in your absence. Sometimes I think all of the silliness that goes on in this house only happen here. No wonder people say that my life would make an awesome sitcom...