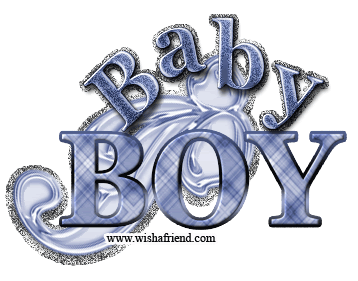 So a sweet husband and wife that I used to work with in Mississippi have had their prayers answered. They are now the proud parents to adorable Baby Jack. He will be 2 months old tomorrow and I am going to start him a present box. A few items will be bought but there will be some special homemade things as well.
I am torn between the standard booties and hat or perhaps a blanket and a stuffed animal. What to do, what to do. I love making baby clothes because not only are they precious because of the size but because they also give me instant gratification, as they work up rather quickly. I also have not had the chance to many boy items as of late so this will be extra fun for me!
Time to sit down and think of my sweet friends and Baby Jack while perusing through patterns - when the right one comes along, I'll know.