It's been a wonderful rainy afternoon today. I did all my chores this morning and then sat down here in my chair, coffee and computer in hand, ready to astound you with words of wisdom...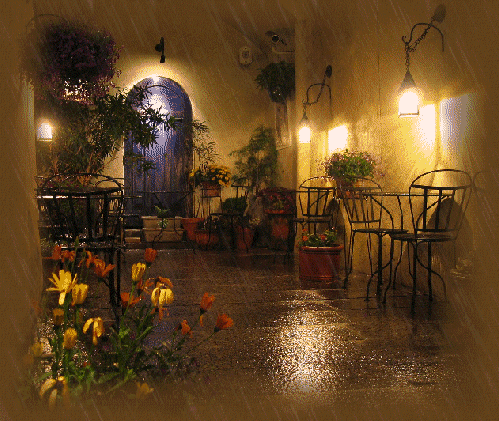 then reality set in and I went to a few of my favorite sites to play around.
One of my stops was
Ravelry
- a gem of a site for us fiber artists (do you like the new PC term for knitters) who would like to get together, share patterns and tips and such. It is a great little site if you are one who loves to play with yarn like I do.
My other stop was at
CafeMom
- also known as drama mama headquarters. This, by definition, should have been a great little place to meet other moms, pass on wisdom and experiences, support each other and grow as a mother... yeah, no. It is a place where a bunch of opinionated women get together and debate, insult and tear each other down. Now I know what you're thinking - why go there if it is so awful - and the answer is simple. It's actually fun. The main groups like The Cafe are full of drama but there are specialized groups as well which is where I spend the majority of my time anyway.
So as of this moment, I have no great words of wisdom to pontificate... maybe after my next cup of coffee things will change.