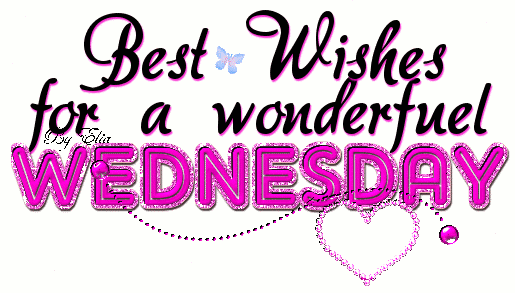 Feeling like "death on toast" is a vast improvement to feeling like "death warmed over" so I'll celebrate that little bit... perhaps tomorrow I can feel slightly human if the trend continues... woo hoo!
I finished my book,
American Wife
, and got to start
The Help
last night. Oh my goodness that writing makes me homesick. I took my Nyquil just before bed and I only made it a few pages in but mylanta, they did a good job with the dialect on this one.
Nothing excited on the agenda today - just lots of coughing, nose blowing, chapstick applying and reading. I don't have the energy to knit at the moment since I keep dozing off and on but perhaps by this weekend I can pick up my projects again. Right now, it's time to snuggle down with my warm coffee, my pink blanket and get back to Miss Aibilean, Miss Minny and Miss Skeeter.
What's going on in your neck of the woods?